We are here for sharing Ceramic Tiles Price in Pakistan per Square Foot, Meter complete details. On this page we want to mention when you will read this article then may be Ceramic Tiles Price is increase as compare article public day so here different Lahore base shops numbers are available for Ceramic Tiles Price current idea. You can call and get your query answer. Before Ceramics tiles price and design ideas. Basically ceramics tiles are mixture of clay and different things like earthen elements, water, and powder. These material is fired with high temperature and then its covered with Paint, Waterproof, decorative material. You can easily use it in any wall and floor.
This is a fact Ceramic Tiles is easier to wash and requires less care. Three types of Ceramics are available in market named Stoneware, Earthenware and porcelain. Well this is technical base information now we can share current market price of Ceramic Tiles Price in Pakistan per Square Foot, Meter.
Ceramic Tiles Price In Pakistan Per Square Foot, Meter
Ceramic Tiles usage:
Before Ceramic Tiles trend you have information carpet was one and only product for room flooring decoration. This is a reality carpet is cause of dust allergy. Ceramic Tiles can easily wash through water and floor comical. Tiles are giving more decoration and more beauty for house and any building.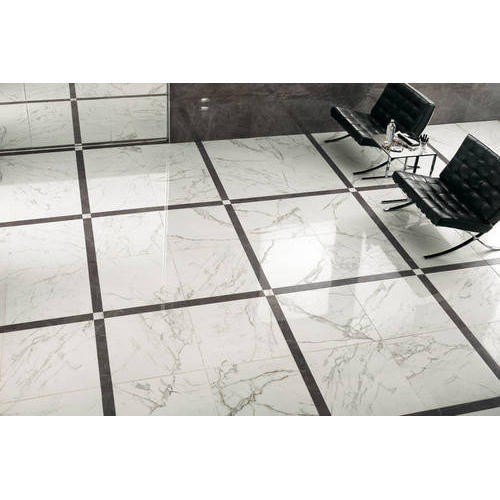 Ceramic Tiles Manufacture in Pakistan:
Smart Mirror By MI Novation Lahore 03367647767
Master Tiles and Cermic 0554290376
EMCO Industries Lahore 04236369044
Frontier Ceramic LTD 04235118081
National Tiles and Ceramics LTD Lahore 03008494150
Tuff Tiles 03008494203
Shabbir Tiles       0514432019
National Tiles Ceramics 03218257766
National Tiles FSC 03218257766
Marshal Tiles Gujrawala                0554272469
Karam Ceramics Karachi                03453091088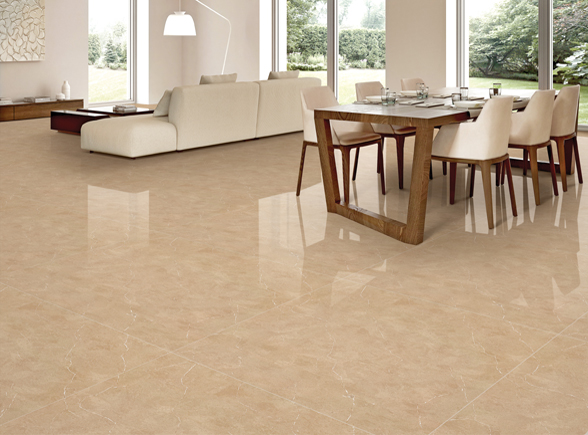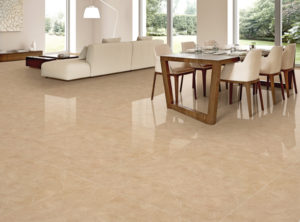 Ceramic Tiles Price In Pakistan idea:
At the end of brief we can say above all details are available for purchaser those who want to get current details about Ceramic Tiles Price In Pakistan Per Square Foot, Meter. According to my current sources Ceramic Tiles is available with different start price 150 or 250. You can select different color or design for ceramic tiles. Here we want to mention Ceramic tiles are available in different range and design. This is upto you select design and brand under your tiles budget.