This page is giving Pak Fan Price In Pakistan 2023. Pak Fan is named as the private medium sized fan manufacturing company in Pakistan. The company made the start up in the year 1945 before the independence of Pakistan. In the start of the business establishment they have marked its presence in the industry by establishing a brand name known as "PAK FANS".
They have bring about the aim as they diversified its business by manufacturing range of other products mentioning with the washing machines, driers, as well as enameled copper wire and room air coolers. They hence even established another brand name "PAK HOME APPLIANCES".
Pak Fan Price In Pakistan 2023 List
In simple, Pak Fans have the privilege to be the leading company in the fan industry in Pakistan in view with the timeline as in terms of sales, as well as production and geographical coverage.  They do even explore their products across the globe mainly Middle East, Europe and Africa.

List of Pak Fan Price in Pakistan 2023:
Millat Fan 56 Inch has the market price of Rs. 2,000
Deluxe Exhaust Metal Body) Model (Round Shape) Size 6 inch has the market price of Rs. 2,190
Deluxe Exhaust Metal Body) Model (Round Shape) Size 8 inch has the market price of Rs. 2,350
Deluxe Exhaust Metal Body) Model (Round Shape) Size 10 inch has the market price of Rs. 2,530
Pak Fans Metal Square Exhaust 8 has the market price of Rs. 2,749
Deluxe Exhaust Metal Body) Model (Round Shape) Size 12 inch has the market price of Rs. 2,790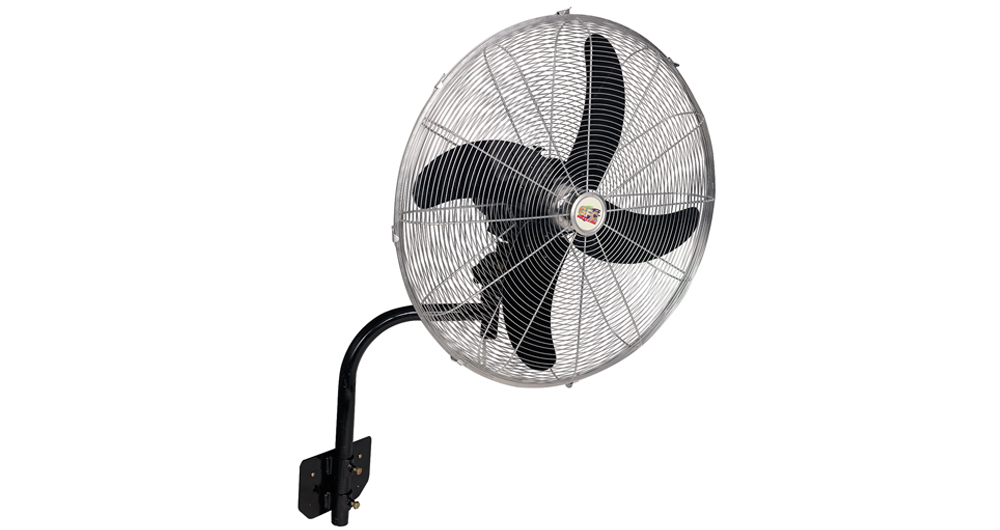 Pak Fans Metal Square Exhaust  10 has the market price of Rs. 2,949
Pak Fans Metal Round Exhaust 10 has the market price of Rs. 2,949
Pak Fans Plastic One Way Exhaust 8 has the market price of Rs. 2,949
Pak Fans Plastic Two Way Exhaust 8 has the market price of Rs. 3,049
Pak Fans Plastic One Way Exhaust 10 has the market price of Rs. 3,099
Pak Fans Metal Square Exhaust 12 has the market price of Rs. 3,149
Pak Fans Metal Round Exhaust 12 has the market price of Rs. 3,149
Pak Fans Plastic Two Way Exhaust 10 has the market price of Rs. 3,199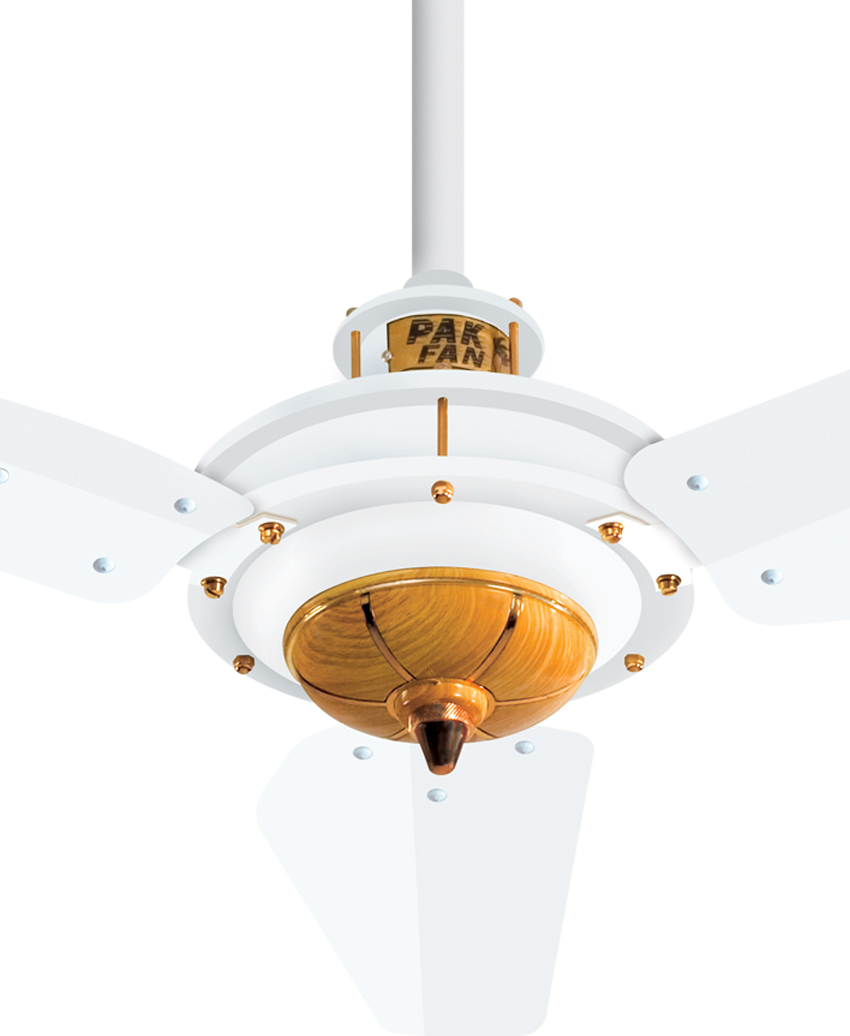 Pak Fans Plastic One Way Exhaust Fan 12 has the market price of Rs. 3,299
Pak Fan Awami Model Ceiling Fan 56 has the market price of Rs. 3,350
Deluxe Exhaust Metal Body) Model (Round Shape) Size 14 inch has the market price of Rs. 3,490
Pak Home Appliances Ceiling Fan 56 Deluxe Model has the market price of Rs. 3,545
Pak Fan Deluxe Model Ceiling Fan 36 has the market price of Rs. 3,690