in the country of Pakistan we are dealing major energy crisis in the power sector that effect the efficiency of country. In the recent time when the world is growing in all aspect of life we are unable to deal this issue and resolve them. We have to spend money to purchase the energy to even run the industries that are very costly on our budget. In modern countries, with the usage the technologies they find alternative of their issues like power shortage to overcome the problem of energy sector shortage.
With the help of natural resources they find the solution of energy crisis that become the hurdle in the way of success. So many companies are working in Pakistan and internationally to facilitate and in production of power through the alternatives like solar panels. Customers are more interested in solar system and making energy which is cheap in coast and easily available. There are three kinds of solar systems.
Inverex Solar Panel Price In Pakistan 2023 540 Watt, 545 Watt, 550 Watt, 600 Watt, 700 Watt
One grid solar system: in this system solar system is directly connected to the grid station without any help of batteries and all the home appliances can work on it
Off grid solar system: there is no link between the solar system and grid station. It depends on the batteries and usually works in remote areas and in agricultural sites.
Hybrid solar system: it is the combination of both one grid and off grid solar system. Firstly store energy in batteries and after that provides power to grids.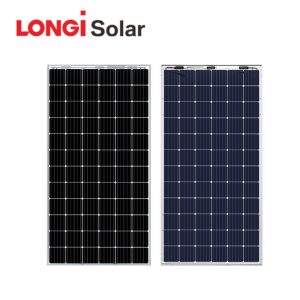 List of the companies that are working in Pakistan in solar sector:
Alfa
Canadian
CHINT
Deluxe
Huawei
Hyundai
Infini
Inverex
JA
Jinko
Longi
Osaka
MaxPower
Solar Max
Solar panel
Sun power
Here we are discussing inverex solar panel price in Pakistan 2023 540 Watt, 545 Watt, 550 Watt, 600 Watt, 700 Watt. Starting price of solar panel is 9,724 from different online stores and these are the models that Inverex Company offer
Mono PERC 380 WP solar panel
Inverex inverperfect 150 watt poly solar panel
Power solution 170wp poly solar panels
Inverex 375W Mono PERC panel
530 -550 Mono Crystalline PERC solar panel.
Average price of 500 watt inverex solar panel price is 23,635
550 watt- 700 watt is little bite high from 23,635.