In this post we are analyzing the GM cable price in Pakistan. Gm cable 3/29 wire price in Pakistan is 4350 to 4500 and Gm cable 7/29 wire price in Pakistanis 7790 to 7880. The first thing after constructing building next step is having the electrical wiring in building is very essential part.
GM cable is one of the leading brand names that are providing excellent quality wire that transmit the electricity smoothly at very reasonable price. It comes in market in unit length which is 90 meters long. GM cable is introducing different kind of cables in market and beholding significant place.  
GM Cables Price List 2023
RG7 wire price in Pakistan is 5500 to 6000
1/10 MM wire price in Pakistan is 25000 to 26000
1/6 mm wire price in Pakistan is 15000 to 15900
1/4mm wire price in Pakistan is 10,000 to 10,600
1/ 2.5 mm wire price in Pakistan is 6200 to 6250
1/1.5 mm wire price in Pakistan is 4000 to 4100
1/1mm wire price in Pakistan is 3000 to 3200
Gm cable 3/29 wire price in Pakistan is 4350 to 4500.
Gm cable 7/29 wire price in Pakistanis 7790 to 7880
Electricity cables available in gauges. It is actually measured diameter of the wire it determines the amount of electricity current transmit safely.   
Two type of wiring that are used in contraction  
Normal wiring (light, fan normal sockets1.5 sq mm)
Power wiring (high rated power appliances like geyser, iron, mixer, grinder, immersion rod, AC, heater 15A, 2.5 sq mm)
GM cables are providing both kinds of cables that are capable to satisfy the need of the customer at both levels.
There is some key point that make GM cable different from other brands here are some
High in demands from the customers
Long lasting
High electric current transmission smoothly
Its dry wire from inside and will not get rusted
This wire is covered by the very high quality rubber because of that it will not get heated and catch fire
Most important point is GM cable is very flexible and easy to move.
External temperature does not affect it even in extreme weather.
It able to control the fluctuation of electricity that make less chances of short circuit.
It is certified from the authoritative companies in Pakistan.
It made of copper that helps to work smoothly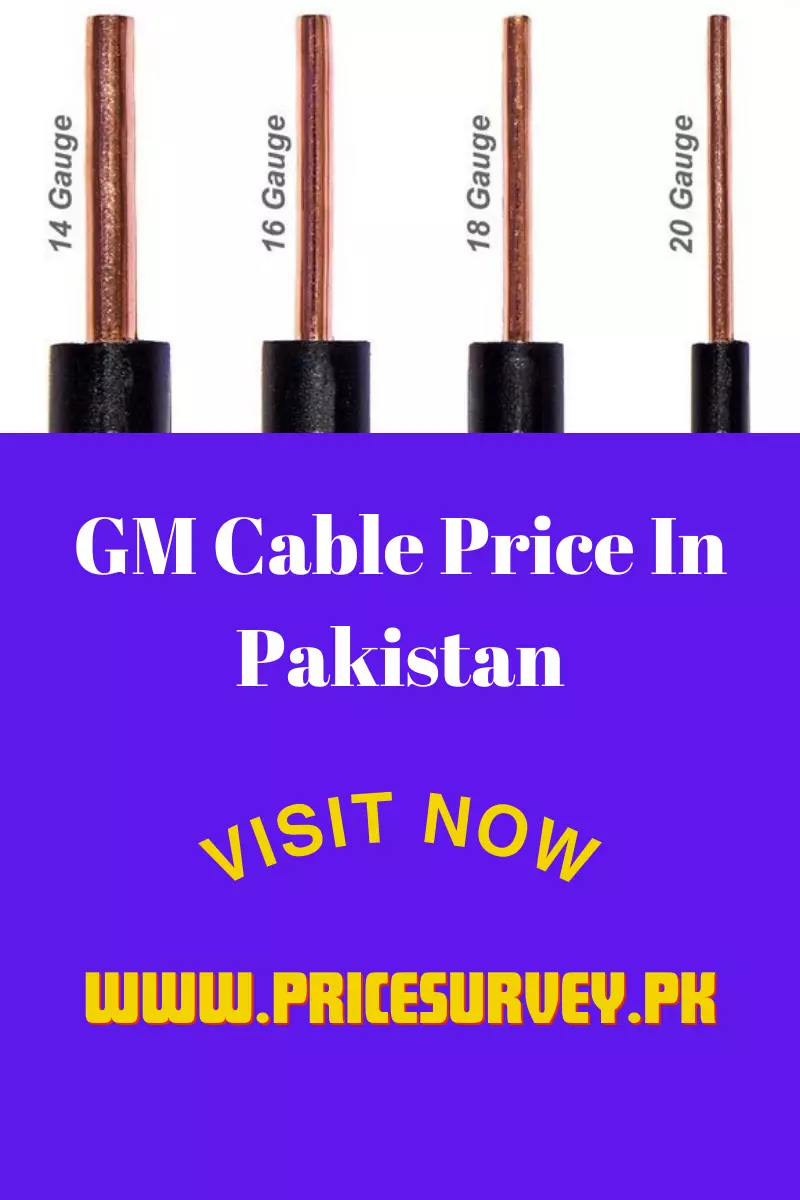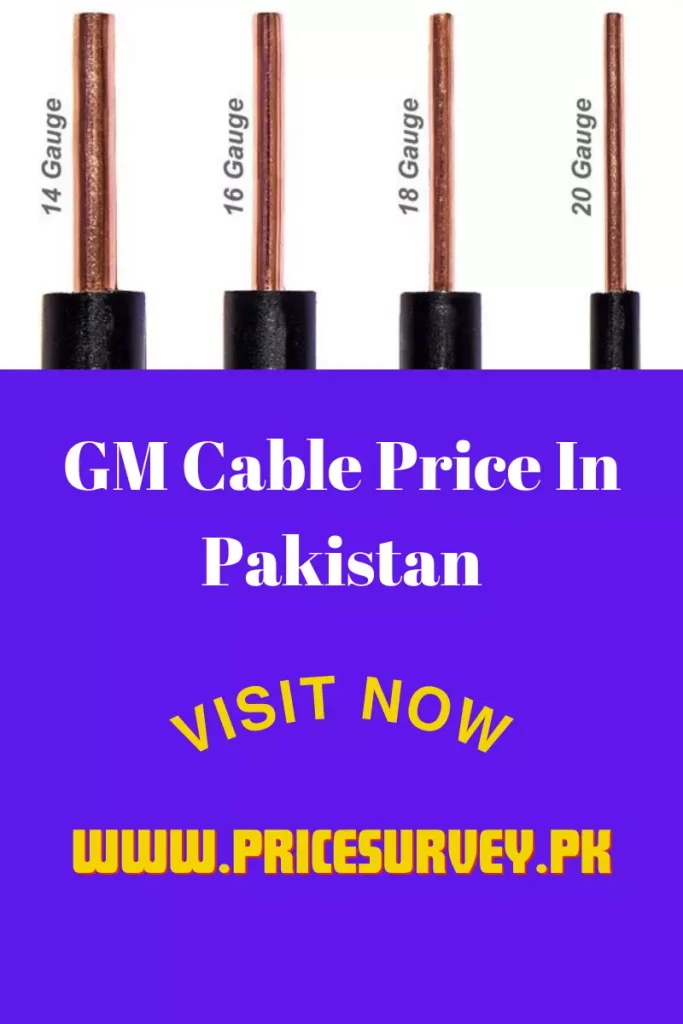 Only one thing about GM cable that may fall in con perspective is high rate. Due to the high rates it might be difficult for some people to afford. The current unstable financial condition of the country is also effect the prices but when you think in a long term perspective it coast cheaper because of the durable performance of GM cable. In our experience the GM cable wire is environment friendly, durable, long lasting. It is one time investment and your house; building would be safe in future.