In this article, we will learn steel rate in Pakistan. It is very important factor in construction industry. Without steel and metal instruction industry is nothing. in markets there are so many brands are working to facilitate the customers. All kind of steel and metal is available in markets that are selling low quality steel and metal bar. In this article you will be able to know about the main difference in steel or metal.
High quality steel should have these qualities like extremely durable in all eaters, rust, corrosion proof, bear the high temperatures on daily basis, easy to maintain, should be environment friendly, stable long term usage, easy to install. These steel bars are cut into small pieces to first in different sizes to make shapes.
The price of the steel is fluctuated because of the so many reasons. One of them is dollar rate. Dollar rate affects the   Steel Rate in Pakistan because of the dollar rate prices of steel are not permanent and gets up and down on daily basis that is updated daily on this website without any delay.
Steel Rate In Pakistan Steel Price Per Ton Today In Pakistan Per Kg
Second the quality also affects the prices. High and low quality steel or metal has the access of the customers and they purchase according to their pockets. The fine quality of steel enhances the quality of project. So many factors are working that have great influence on the quality of steel.
Now the question is how to find best quality steel for construction our home, building before to purchase we have to look some things that make big difference in best quality from the low quality. Firstly, customers should know the steel is certified or not. (ASTM) American society for the testing Materials is the form that gives certificates after inspecting whither it fulfills the demand or not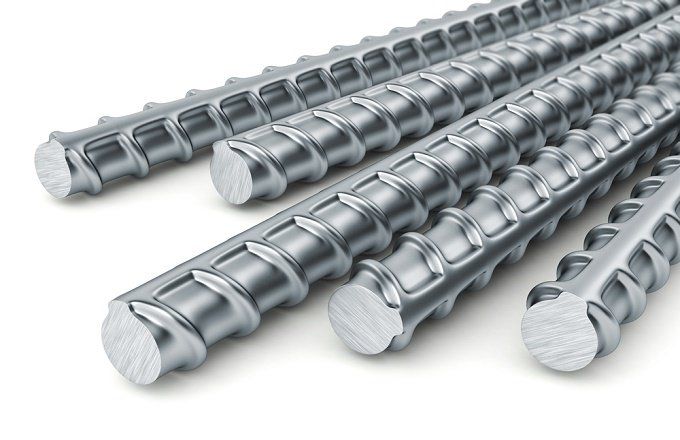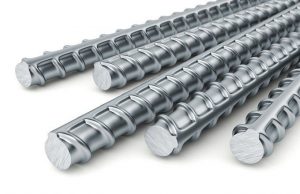 Source: investopedia.com
Second, electro galvanize is the parameter that shows either it undergo particular process that make it more strong and protect steel from the rust and oxidization that decrease the life of steel after use under construction.
[display-posts category="construction"]
There are so many companies that claim these factors are found in their products like.
ITTEHAD STEEL
MUGHAL STEEL
AMRELI STEEL
ITTEFAQ STEEL
KAMRAN STEEL
AF STEEL
FF STEEL
AL HAJ ASIA ATAR STEEL
The steel bars are available in grades like 40, 60, 90 grades the high grades mean high quality. steel price per ton today in Pakistan will be given in this article. today steel rate in pakistan grade 60,today steel rate in pakistan grade 40 also mentioned here.
MUGHAL STEEL price per ton today in Pakistan
60 grades 238 per kg price is 238000 40 grades 236 per kg price is 236000
AMRELI STEEL price per ton today in Pakistan
60 grades 242 per kg 243000 40 grade 240 per kg 240000 price today
ITTEFAQ STEEL price today in Pakistan
60 grades 242 per kg  242000 price 40 grades 239 per kg 239000 price
ITTEHAD STEEL steel price today in Pakistan
60-grade steel price in pakistan today 238 per kg 238000, 40 grade 236 per kg 236000
ALHAJ STEEL price today per tone In Pakistan
60 grades 240 per kg 240000 price 40 grades 238 per kg 338000 price today
FFsteel price today per tone In Pakistan
60 grades 240 per kg 240000 price 40 grades 238 per kg 238000 price today
KAMRAN STEEL price today per tone In Pakistan
60 grades 242 per kg 242000 price 40 grades 240 per kg 240000 price today
JS STEEL price today per tone In Pakistan
60 grades 230 per kg 230000 price 40 grades 228 per kg 228000 price today