Building construction is continuing in 12 month without any off season. You can see Home and commercial building construction near your area. This is a reality Building construction most important product is cement. Here we are talking about Cement Prices In Pakistan 2020 Today DG, Attock, Cherat, Bestway, Fauji. Through this article reading you can easily get knowledge about current knowledge about cement today price. Building construction material is very popular in Pakistan because this business is giving best sale due to home and commercial use construction. Without cement construction is not possible so before construction you have to need build get knowledge about cement price. This is a fact cement price is issue on daily basis by different companies.
Remember Cement price is increasing and decreasing due to petrol price because transportation expense is applied on Cement 25 Beg price. Construction material price is high day by day due to different reasons. If you want to plan any construction then do it because every next day is adding expense in construction.
Cement Prices In Pakistan 2020 Today DG, Attock, Cherat, Bestway, Fauji
Pakistan different companies are working for Cement manufacturing. According to different reports Pakistan Cement industry is a most profitable business. This is a reality next level C-Pack constructions working will increase cement demand so may be cement price will high due to demand and supply ratio.
| | |
| --- | --- |
| Cement beg Weight | 50KG |
| Popular Cement | D.G |
| Cement today Price | 50 Kg cement is available 550 rupees |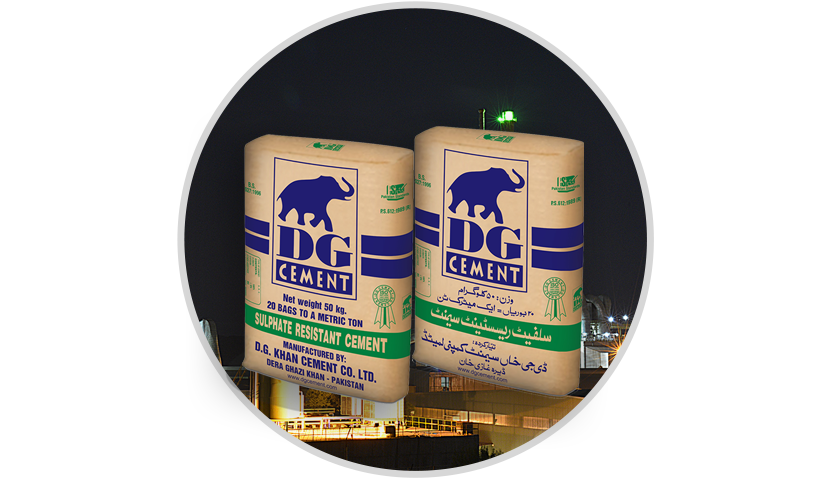 Here we want to mention cement is starting 450 to 600 between last 9 months. According to dealers now Cement is available with 550 rupees. if you want to Purchase today price cement but you demand day start after few days then you can submit amount according to Cement Prices In Pakistan 2020 Today rate. Cement dealer will give you cement on today either rate are increasing on your demand day. here we want to mention Cement Prices In Pakistan 2020 is high as compare different countries because our economical condition is very poor. Dollar rate is apply on Building construction material price.