All Refrigerator Price In Pakistan 2023, Dawlance, PEL, LG, Haier, Orient, Kenwood will be published here to just gave an idea for those people who going to purchase refrigerator this summer season. So you will know the exact price when you complete reading the blog. We are strict to provide real price of all refrigerator price in Pakistan 2023 this season for most popular brands in Pakistan.
The price ranges for different brands depends upon the quality, features and specification of All refrigerators in Pakistan. So the best way for online or physical purchasing is to get the idea that what would be the market price of brand and dealers who are providing the best refrgertor in lowest price. For instance, Abid market in Lahore is one of the finest market to get the whole sale price of All Refrigerator in Lahore with the latest quality measures, features and specifications.
All Refrigerator Price In Pakistan 2023
Dawlance Refrigerator Price In Pakistan 2023 Will be shared here. The quality of dawlance appliances remain consistent with the competitiveness of the market which mean every new brand cannot  compete unless or until with detailed research and development.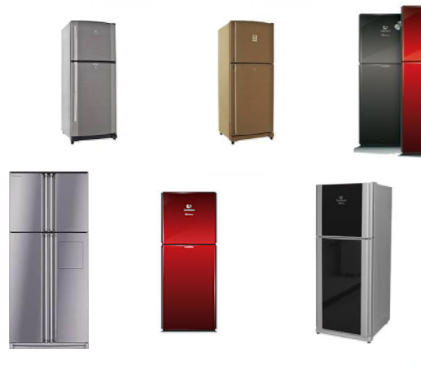 Here are some models selected and recommended by pricesurvey.pk
[display-posts category="air-conditioners"]
Dawlance DW 550 GD Glass Door Digital Display 505L 54,500/-
Dawlance DW 600 Digital Display 560L 58,000/-
Dawlance DW 650 Inverter Digital Display 611L 65,000/-
Dawlance DW 650 SBS Inverter Digital Display 640L 72,000/-
Dawlance Mirror Glass Inverter 9175 WB 350L/12.4 cu ft 48,500/-
Dawlance Mirror Glass Inverter 9188 WB 425L/15 cu ft 52,500/-
Dawlance Mirror Glass Inverter 91996 WB 525L/18.5 cu ft 56,500/-
PEL Price In Pakistan 2023 will be shared here because it is one of the best among Pakistani refrigerator prices which shows the exact information about the features and specification which is best in providing the quality parts.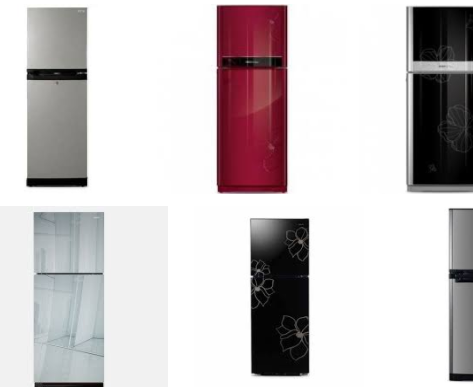 PEL Intello Glass Door PRGDI-145 50,400/-
PEL Mirror Glass Door PRGD-120 M 35,500/-
PEL Invert-o-Cool 145 43,000/-
PEL Singel Door 145 17,500/-
PEL Aspire PRAS-2000 EW 26,900/-
PEL Desire Glass Door PRGD-2000 29,000/-
PEL PRDM-145 Desire More 37,500/-
PEL Arctic PRA-110 29,500/-
LG Price In Pakistan 2023 will be shared here at this page which mean you will get the chance to share all things which relate to the products, dealers and shops in Pakistan which are providing best and costly refrigerator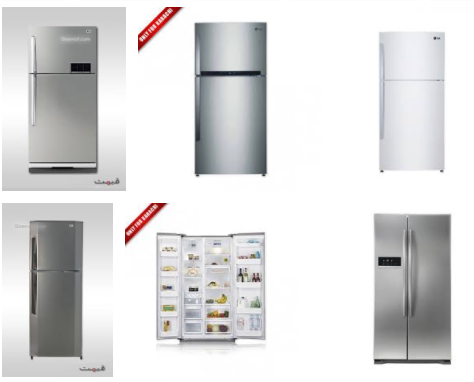 LG GR-M822HLHL Wide Top Freezer with Smart Inverter 145,900/-
LG GR-B822HSPL Top Freezer Smart Inverter 144,900/-
Haier Price In Pakistan 2023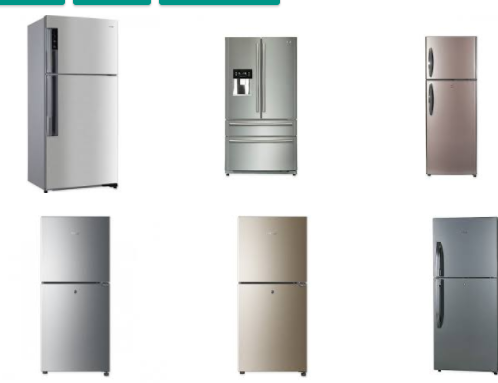 Haier HRF-568TGG French Door 129,000/-
Haier HRF-628AF6 Side by Side 141,000/-
Haier HRF 336TDC with LED Touch Control Top Freezer Direct Cooling 39,900/-
Haier HRF 336EPR E Star Series Top Freezer Direct Cooling (Crystal Glass) 37,900/-
Orient Price In Pakistan 2023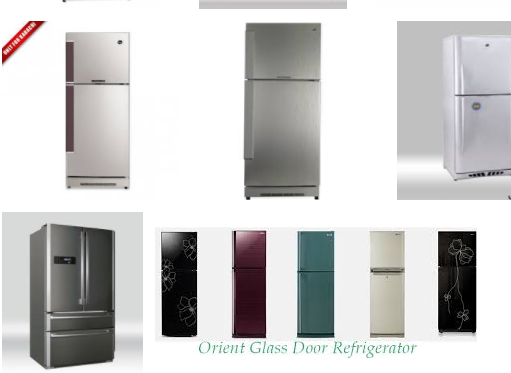 Orient Invogue 13 cu ft OR-6047 GD LGFD BK Glass Door 39,900/-
Orient Portrait 13 cu ft OR-6047 PT LV 36,000/-
Orient Glance OR-5535 GL LGFD (232 L) 33,500/-
Orient Glass Extended OR-6047 GX LGFD (316 L) 40,000/-
Kenwood Price In Pakistan 2023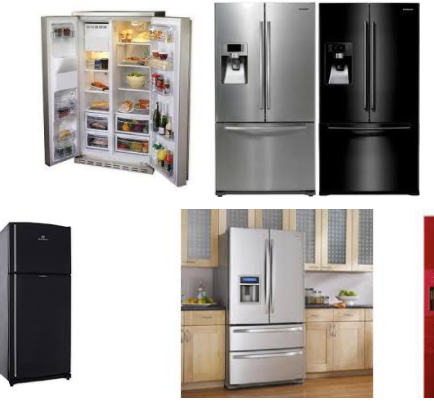 Kenwood Top Freezer KRF-90F 4 Cuft Direct Cool 23,300/-
Kenwood Side by Side KRF-540SBS 20 Cuft No Frost 128,000/-