So here we are going to explain you about 540 Watt Solar Panel Price In Pakistan 2023. In the recent time, usual energy source that was used to meet the need of daily routine creating the problem because of the shortage of the electrical sources in Pakistan not only in Pakistan all the world facing the difficulties in producing the electrical system that run the entire country . Stable countries have the abilities to produce electrical power to meet the need of their time but the solar energy has changed the entire trend to the alternative usual energy and it is great invention and in Pakistan we are blessed to have solar light that is the great source.
540 Watt Solar Panel Price In Pakistan 2023
Despite of stable economical background all the countries like Russia, china, Canada are trying to produce light from solar system and also with the usage of water which is recommendable and in Pakistan it has been changing the trends. In Pakistan 2023, so many companies are working to providing help to fixing the energy crisis through solar panels. It starts from 5W to 700W. Here we discuss the 540 watt solar panel price in Pakistan 2023.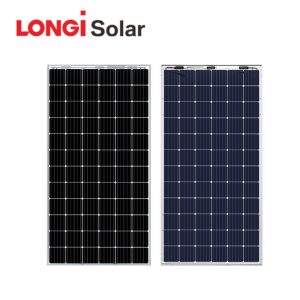 There are two main types of solar panels that are used in Pakistan. One is Mono crystalline and second is Poly Crystalline. The usage of technologies make them different in characteristics and it depends customer need and choice which one fulfill the need because both crystalline silicon cell technology different. 540 Watt solar panel is the reasonable watt that can run household things and compete the customers need. Top companies offered 540 watt solar panel and 540 watt solar panel price in Pakistan 2023 online and at your door to ease you.
Top companies like
LONGI SOLAR PANEL IN PAKISTAN
JA SOLAR PANEL IN PAKISTAN
CANADIAN SOLAR PANEL IN PAKISTAN
JINKO SOLAR PANEL IN PAKSITAN
All companies offers Price of 540 watt solar panel in Pak 2023.
LONGI SOLAR PANELN 540 W Mono Perc price in Pakistan is 37,800
JA SOLAR PANEL 540 W Mono Perc price in Pakistan is 42,120
CANADIAN SOLAR PANEL 540 W Mono Perc in Pakistan is 45,500
JINKO SOLAR PANEL 540W price in Pakistan is 40,500
These panels are efficient in work, credibility, performance, efficiency in space, durability, performance in the weather that is extreme. These points make them excellent in Pakistan.