Washing Machine is necessary item for one home. Washing machine is using for Laundry washing. In Pakistan local and International brands Washing machine demand is very high. This is a fact Pakistan mostly population is using manual electric washing machine. In Pakistan major cities small number of home users are using automatic washing Machine. Here we are talking about Washing Machine Price In Pakistan 2023 Haier, Dawlance, Samsung, Toyo, Pel, orient complete details. This is a fact without washing machine you home is incomplete because laundry item washing part is every important for each home.
On this stage we want to mention Pakistan City Gujranwala Punjab is a place where many local manufactures are giving Washing Machine.
Washing Machine Price In Pakistan 2023 Haier, Dawlance, Samsung, Toyo, Pel, orient
According to home appliances market Gujranwala city Local washing machine demand is base on quality and price. If you are ready for purchasing washing machine then yes you can get best selected Washing Machine Price In Pakistan 2023 complete information through further detail.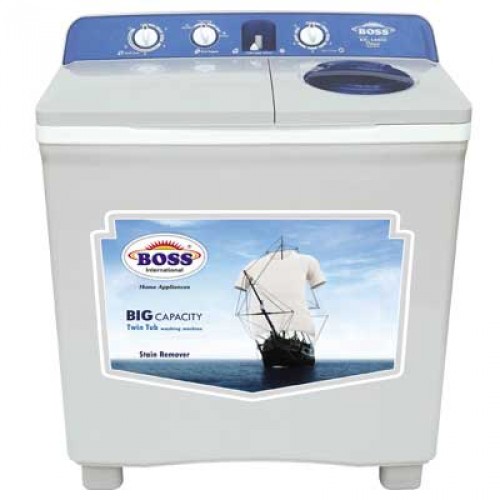 Washing Machine Model and price list:
Dawlance Washing Machine Model number DW-5100 —- price 11,499
Semi Automatic Dawlance Washing Machine DW 7500C —- Price 20,751
Double Tub Dawlance Tub Washing Machine DW 220C2 —– Price 26,999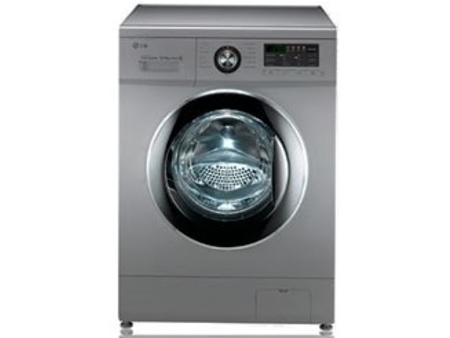 Super Asia Automatic Semi SA 270 Price — 10,999
Super Asia 4Kh Grey Semi Automatic Washing Machine —– price 6,999
Super Asia Super Style Washing Machine SA 244 —- price 15,999
Baby Wash SA 110 Super Asia — Price 4499
Twin Tub Super Asia Washing Machine 7.5kg — Price 18,822
KWM 899 Single Tub Kenwood Washing Machine 8KG — Price 9,895
Kenwood KWM 935/930 Price —- 15,999
Samsung Fully Automatic Washing Machine 11KG White color —- price 86,999
Samsung Wd70J5410 Fully Automatic Inerter Front Load — Price 106,999
Pak Fan Washing Machine Copper PK 790 125 liters capacity — 12,660
Haier Fully Automatic Top Loading Model Haier HWM95- 1678 —– price 37,500
At the end of brief here we want to mention Pakistan home appliances market is selling international brands washing machine named Haier, Dawlance, Super Asia, Kenwood, Samsung, Pak Home Appliances and Wastpoint. Yes you can see different other brands Washing Machine Price In Pakistan 2023 in different market but here we are sharing only selected popular washing machine items.