Here we are sharing Refrigerator Stabilizer Price In Pakistan 2023 Best National, Homage, Stac, Inverex. In Pakistan people are facing electricity shutdown issues from a couple of years. At present electricity problems creating the disturbance in the daily work routine of people of Pakistan. Hence this issue affects the productivity of manufacturers or producers. In the meanwhile these electricity issues generate problems for the household home appliance. The supply of high and low voltage badly affects the home appliances.
The voltage fluctuations result in form of defects of electrical home appliance. This is ultimately affects the output of home appliances. Therefore people used different electrical instruments or equipments to control the power failure attached with the home appliances. Refrigerators are the big necessity of today's life at every one homes.
In view of the electricity voltage issues different small instruments are used to avoid the power failure. Such as Muhafiz are used to protect the refrigerators for the harm of over voltage and under voltage or over current caused by under voltage. But the function of Muhafiz is limited to some extent as if the voltage fluctuates in large amounts.
Refrigerator Stabilizer Price In Pakistan 2023 Best National, Homage, Stac, Inverex
So for better options people use stabilizers to control the electricity consumption to their refrigerators. Stabilizers control the consumption of electricity and over and under fluctuations of electricity. So it protects the refrigerators from the hazard of power failure.
Best stabilizers are available of top class brands in the market. Here you can find the prices of different stabilizers.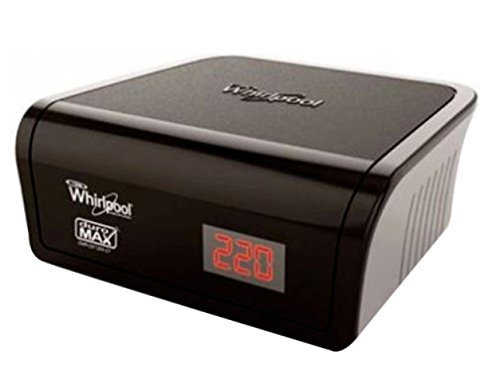 National Appliances Stabilizer (3000w)/ Rs. 4499
National Stabilizer Standard/ Rs. 3499
Homage AVR Stabilizer/ Rs. 3799
Homage AVR Stabilizer / Rs. 3899
Stac AV (7000 watts0/Rs.5000
Stac Automatic Voltage Stabilizer/ Rs. 2500
VoltCare (3000 watt) Stabilizer/ Rs. 3250
Universal Stabilizer/ Rs. 5000
Dawlance Stabilizer/ Rs. 2500
Leader Stabbilizer / Rs. 2300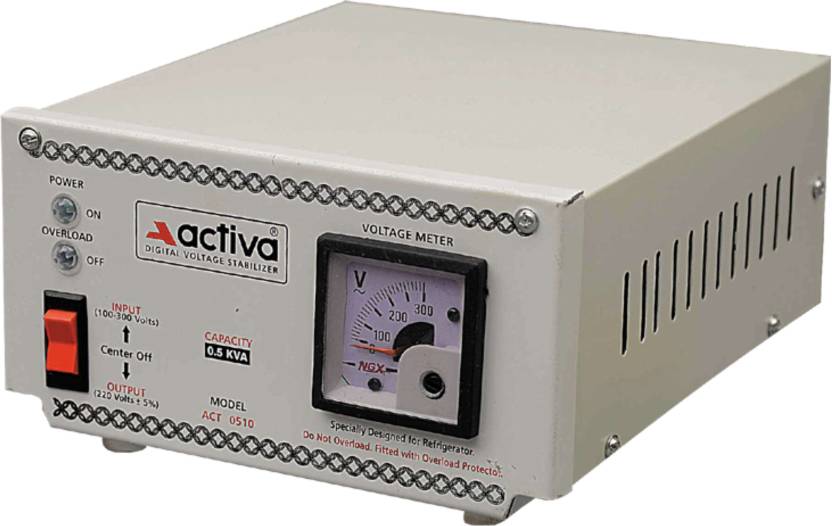 Stabilizer's prices range from Rs. 2500 to Rs. 6000. Low prices stabilizers only control high voltage of electricity. While high prices with superior quality stabilizers maintain the power supply to refrigerators. They not only control high voltage but maintain the flow of low voltage. Stabilizers are useful to control the power consumption and increase the life of refrigerators. Share Refrigerator Stabilizer Price In Pakistan 2023 Best National, Homage, Stac, Inverex  with your friend and family for purchasing best ideas.