Instant water heater tap starting Price is 3000 to 5000 In Pakistan. In this post we will explore the details of instant water heater tap their need, features, availability and price according to the different forums. Instant water heater is also known as the tank less heater. Through this tape you can have hot water without needing any storage tank. In this time when due to the shortage of places people start considering compact thing that accomplish the requirement of people without consuming huge places.
This product is quite convenient for people to have hot water without wasting time. It beneficial in terms of energy saving. It provides hot water when it needed without standby heat loss all the time. It is also quiet economical in price and easy to afford rather than traditional geysers that are used in Pakistan.
We can place instant heater tap anywhere but mostly utilize in bathrooms and kitchens sinks. It comes in quite innovative designs along with single handed, double handed features that decide flow of water amount and temperature. Secondly for the bathroom it comes with shower system.
Instant Water Heaters Tap Price In Pakistan
                Type                                                                 price
Instant electric geyser with shower 6,500 to 8000

Instant heater tap with shower 4000 to 6000
It comes in market with features like
·        LCD
·        Water proof
·        Protectoral measures
·        Leakage protection
·        Auto power off
·        Good quality of plastic along with stainless steel material.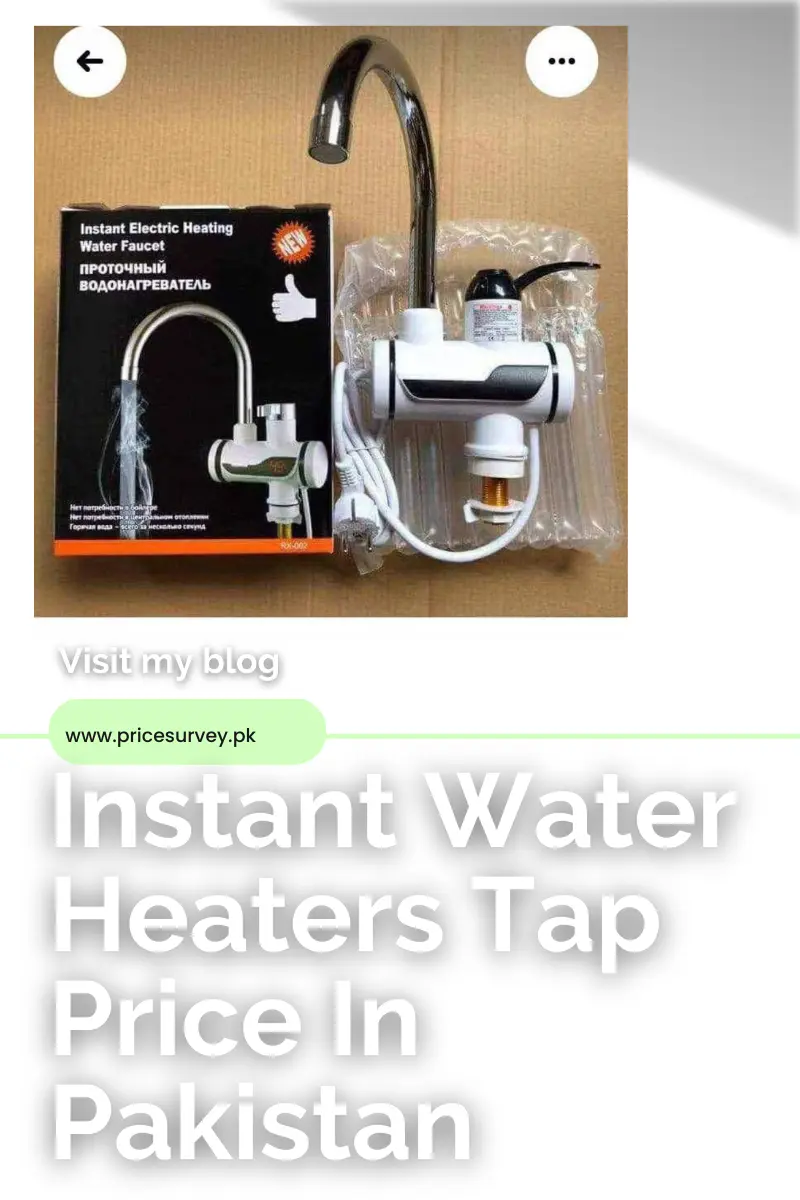 The instant water heater tap Price in Pakistan at OLX are
·        Instant water heater tap faucet               3,500 to 4,000
·        Instant water heater with shower            5,900 to 6200
On daraz, the prices are quite same with little fluctuation. So as conclusion, we can say that it is very beneficial product of this time that helps to reduce the energy consumption and give excellent result within short time. For more information regarding this product please visit this page.