The page is going to share you about the Electric Heater Price In Pakistan 2023. It means you are required to set up as per the detailed perspective what is the price of the which heater. Which one is best so far. The purpose of the page is going to make to aware. The processing is doing as per the price lists available. So the below given narrative will gave the idea what to purchase and what not to purchase. Further idea cannot be provided according to the limited approach.
GFC Electric Heater prices And Models In Pakistan
We are going to discuss three types of electric heater in Pakistan mainly. The first one is GFC electric heater. This year GFC company make thier decision to compete in this market as well. Everyone already knew about range of fans they are providing.
G.F.C Sun Heater SH-102 in Just 6,500 PKR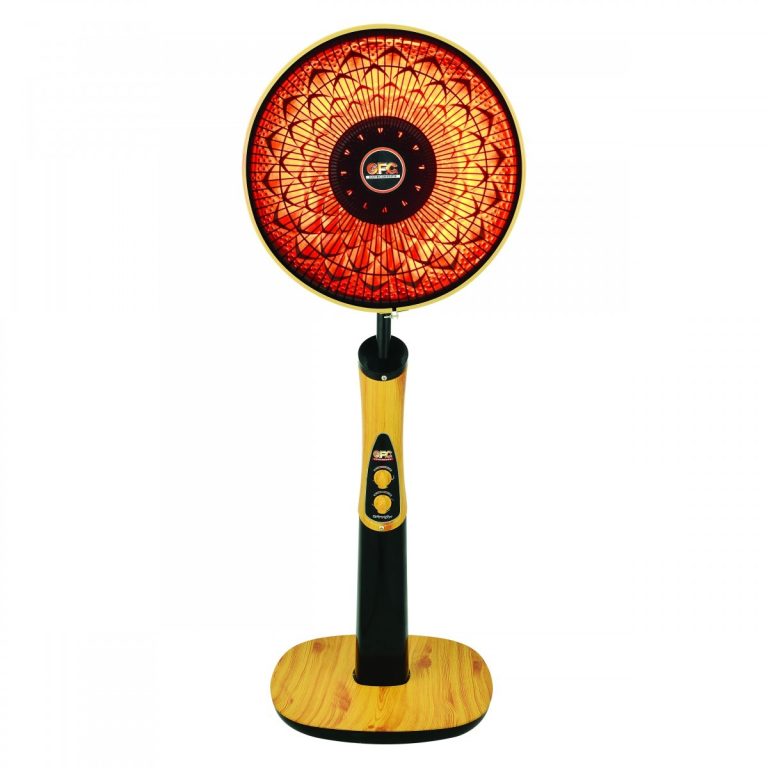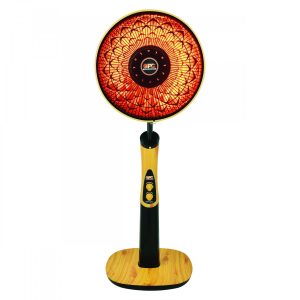 Carbon Halogen Heating Element Energy Saving Technology Protection Grill Paraboloid Aluminum Reflector Wide Angle Oscillation Function Running Technology Reflector Downward & Upward Adjustments High & Low Adjustable Reflector 15 Days Warranty.
G.F.C Sun Heater SH-101 In Just 6,400 PKR
The only difference between colours.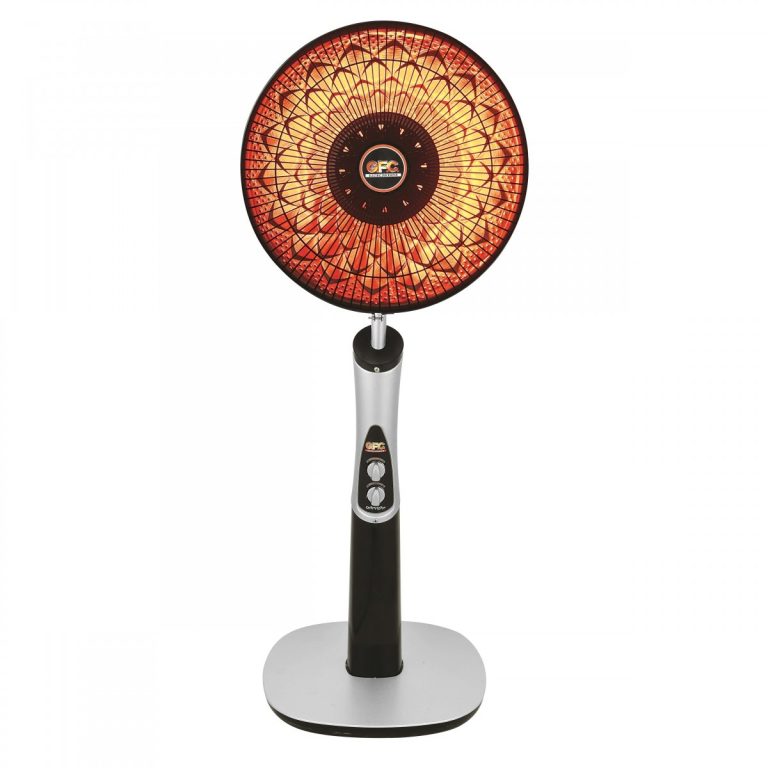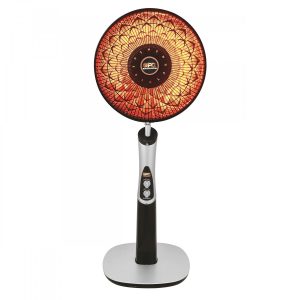 Last one is;
G.F.C Halogen Small Heater In Just 1,600 PKR
All features but smaller in size in comparison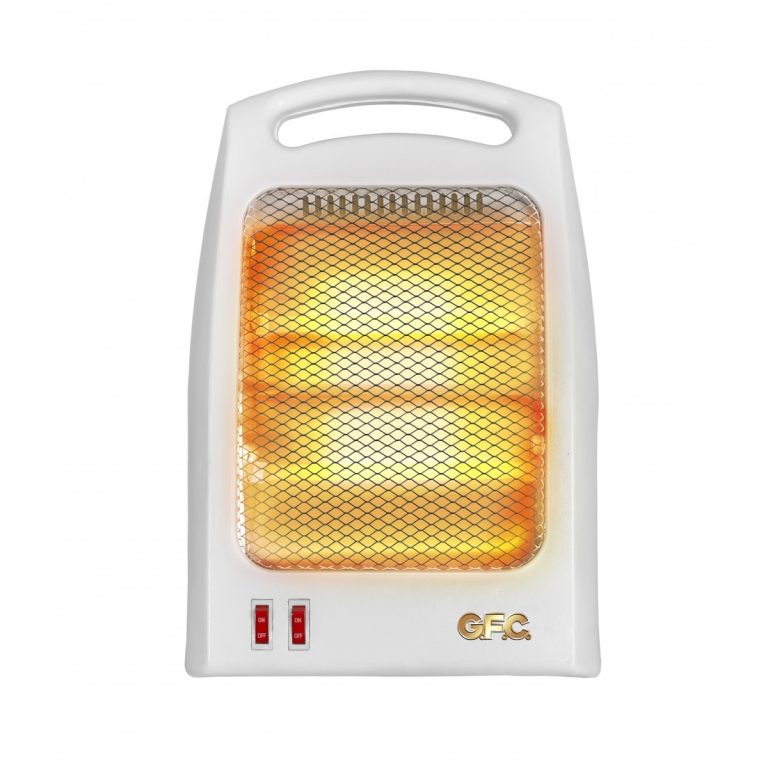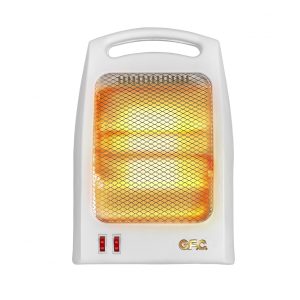 Here are some Electric Water heater Price In Pakistan 2023. The product list is wide enough that means you must link according to the association which is relevant to the material and its approach. The branding of the different products retained as per the scheduled approach. Branding of the product through the finest way is being entertained here.
SOGO Electric Heater prices And Models In Pakistan
The second company we would like to talk about is SOGO. If one is honest then he may list it as one of the best heater providing brand in pakistan. Everyone has the knowledge about SOGO heater in mind. They have wide range as well as good daraz review rating about their heaters. The next one is specific Sogo Electric Heater Price In Pakistan 2023 which means it is important to stay according to the schedule and way out is possible to make things certain. The importance of the price listing is being entertained you all guys about the product. You must review about the prices in Pakistan. The first in our list is
Sogo Quartz Heater (JPN-94) In Just 1700
2 HEATING SETTING: 400W & 800W QUARTZ HEATING TUBES SAFETY TIP OVER SWITH POWER : 400W & 800W VOLTAGE : 220-240V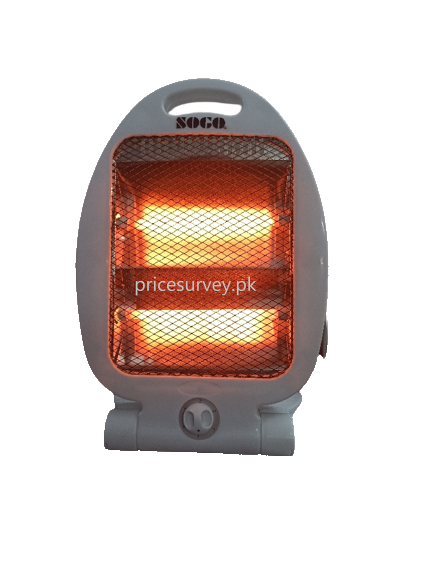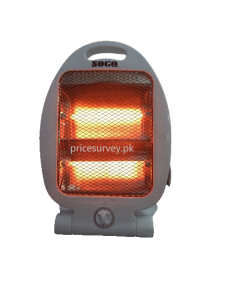 Sogo Electric Heater (JPN-122) In 9000
Sogo Halogen Heater JPN-(119) In Just 3200
Sogo Quartz Heater (JPN-95) In 1700
Sogo Electric Fan Heater (JPN-123) In Just 7300
MAXX BY SOGO Quartz Heater (MX-103) In 2000
MAXX BY SOGO Halogen Heater (MX-106) In Just 3300
The new trend is the Electric Fan Heater Price In Pakistan 2023. That means you have different brands and products designated for the approach. It is important to stay as per the defined approach and make sure about the perfect material binding with reference to the productivity of the products.
Philips Electric Heater Price In Pakistan
Currently Philip Electric heaters are not available in pakistan as per our best and researched knowledge
Other brands
KulMaya Helogen Electric Heater – Multicolor
Rs. 999
E-Lite Appliances EFH-901 – Fan Heater – White
Rs. 2,999
Super Asia QH1010 – Electric heater – White
Rs. 1,999
HN sports Electrical Fan Heater – White
Rs. 1,649
Gadget Shop Fan Heater Adjustable Room Thermostat, Automatic Temperature Control
Rs. 1,799
The Page will gave you the idea about the Electric Room Heater price In Pakistan 2023. It is important to take the direct approach while announcing the price lists of the electric heater in Pakistan for room 2023. You will be surprised to see changes in prices from previous year. Every possibility is being met here to make sure about the relevance approach.