I recentlly explore the market of fridge came to know that Fridge Stand Price In Pakistan Rs. 1700/- in metro cash and carry in lahore. This price also includes the 16 percent GST as well. There are two types of length available over there. You can buy a small stand for your fridge with careem colour. Only buy this you want to purchase the small size fridge or you can say mini refrigerator. Now a day standard fridge or medium or large fridge required large plastic stand.
Fridge Stand Price In Pakistan
This is not a necessary thing therefore companies are not providing with fridge. Normally fridge has two white colours wheels non moveable at the front side. At back side one can see the iron rod attached with the fridge. Fridge requires ventilation and company provided it as well.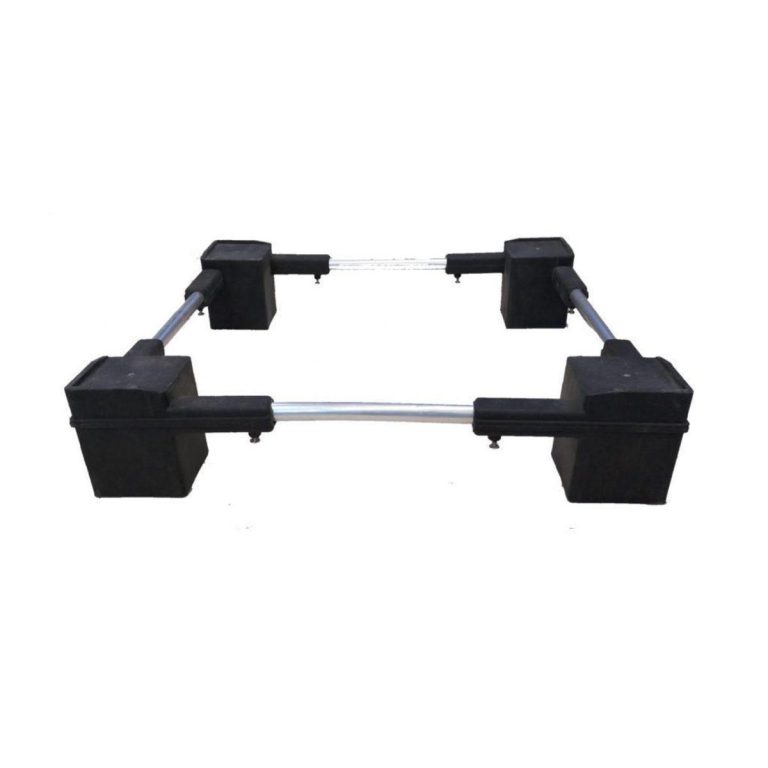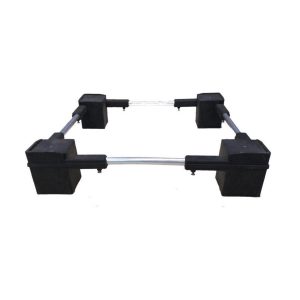 Now a day house cleaning is the major thing so stand plays an important role while doing so. There is no difference between small, medium and large fridge because this plastic stand is adjustable. For example, if you place the fridge at stand but still not satisfied about the position then you can adjust it with plas. There are eight hidden nuts with the pipe. You can adjust the position by losing them. Tight those nuts when you are okey with the position.
We just came to knew that most of wholesellers are our regular readers as well. Many of them are still searching for fridge stand price in pakistan. They want to knew about the direct manfacturer for plastic stand. Remember, metro itself selling with own price tags. Lahore plastic market, gujrat or gujranwala are major markets for plastic stand for fridge. There are plenty of plastic fridge stand manufacturer in gujarat lahore and gujranwala. If you are willing to resell this item at your online stores then you have to explore the market physically.