In post we are going to see the Fiber sheet price in Pakistan. Fiber sheet prices are different like Single fly per sq 30 to 45, Double fly per sq 45 to 55 and 5 Per sq 40 to 50 during this time people are putting so much efforts to glorify their living  standards because of that they are struggling to identify and exploring new decorative product in market that enhance the beauty of their home and living spaces. Fiber sheet comes in different designs and installed easily in required places after construction. The prices of the fiber sheet totally relay on the quality. Material effect the price of product and running rate according to the quantity also affect the price. It sells in per sq and fly. there are two types of fiber sheet
Plastic fiber sheet
Fiber glass sheet
Fiber Sheet Price In Pakistan
The price are also differentiate according to the product material's comes in various shapes like, carbon fiber, multicolor shade, translucent fiber, adhesive fiber, silicon fiber, green fiber and so available in the market and according to the necessity customer buy in any shape that beautify their place
Fiber sheet prices
Single fly per sq 30 to 45
Double fly per sq 45 to 55
5 Per sq 40 to 50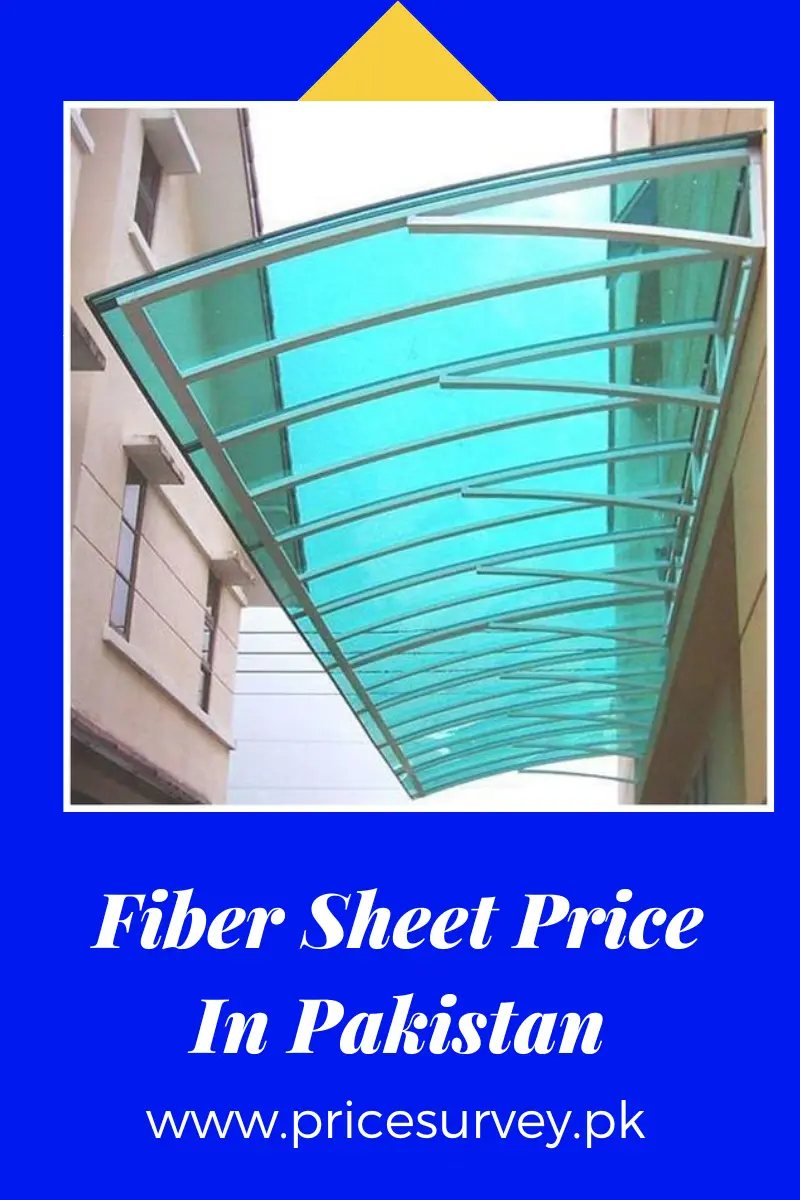 There are most common applications of fiber sheet that will be discussed here in detail.
Fiber sheet can be used in parking lot to provide the shadow and widely practiced in entire country.
It is used to cover up the water tanks and other thing like this.
It is very easy to bend so any things could be made of this like hoods that are settled in gardens backyard that are useable, comfortable yet look tremendously pretty and enhance the exquisiteness of the place.
Fiber sheets are used to make partitions within home or other areas instead making walls that spoil the whole look.
So here is the conclusion, fiber sheet is very easy to handle, affordable, easy to adjust according to place and good look thing. For more information visit this page.