No doubt both men and women love to try out the fragrances of this J.brand and here we are going to discuss the details of J. perfume price in Pakistan. This brand made some of the original and best of all scents and fragrances. Their scents have gone on an extensive and the highest demand among the men and women sections of Pakistan. Their bloom perfume is of Rs 2700 price. Then their Vocal version is of price Rs 4500. We have their Pure essence scent and it is of cost Rs 1785. Rs 2500 is the price of their Generation perfume. Rs 2785 is the cost of their Eve of Paris scent. To get J.surprise perfume, you will be charged with Rs 485 amount. Then their J.forever has the same cost which is Rs 485. If you are in love with their J.senses perfume then you can have it in the exact price of Rs 485.
J. perfume price in Pakistan 502 Surprise Vocal Senses Forever
As we have given you the enriching amount of information on the section of J. perfume price in Pakistan, let us know which Junaid Jamshed scent you will pick! There are so many versions in the category of scents and perfumes, so pick out and choose the best one fragrance from the brand of J.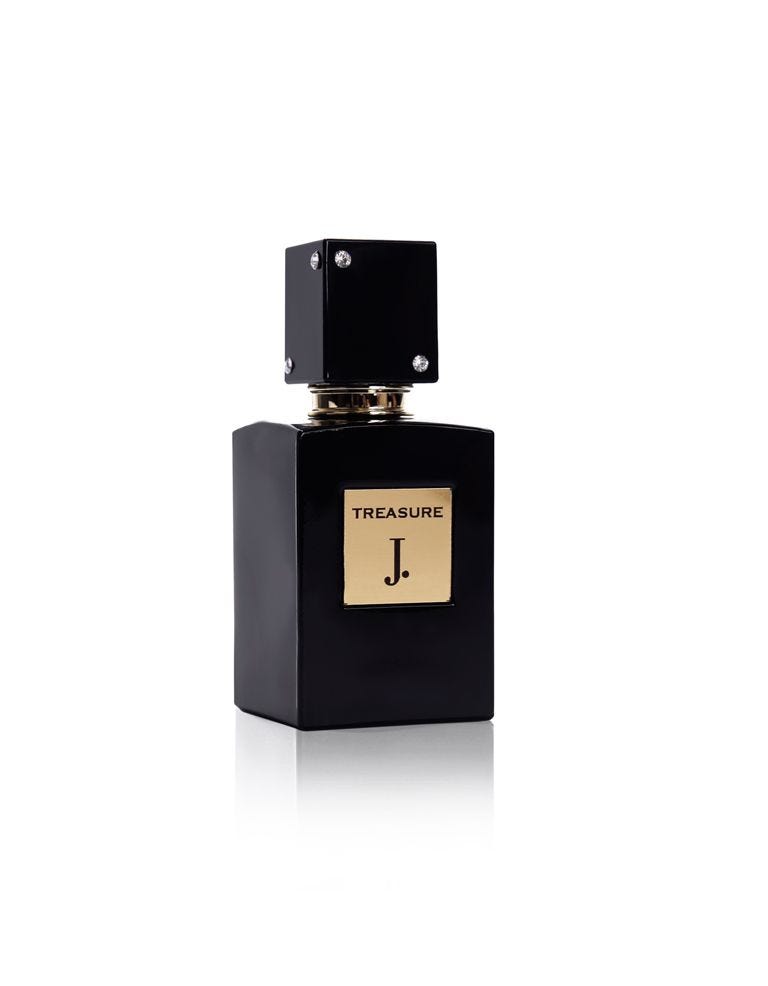 If we will be receiving more of the details on this section of J. perfume price in Pakistan, then we will be updating you as well. We hope that many more versions of Junaid Jamshed scents and fragrances will be coming up, we will keep you tuned and informed about their launching. This is a local scent brand and no doubt its popularity is going high and the highest of all. This is the best fragrance scent brand which you can gift to your friends and family fellows.