Computer Table is one product with multiple task performance. Through computer table you can use Computer for different objectives like gamming, office work and study. Here you can read Computer Table Price In Pakistan Wooden Glass Gaming complete details. You have information government and private sector all working are running on computer. Every office are using different type of computer table for their employees. This is a fact Computer table mostly manufactures are local base. In national and Multinational companies Branded computer table are using.
Computer Table Price In Pakistan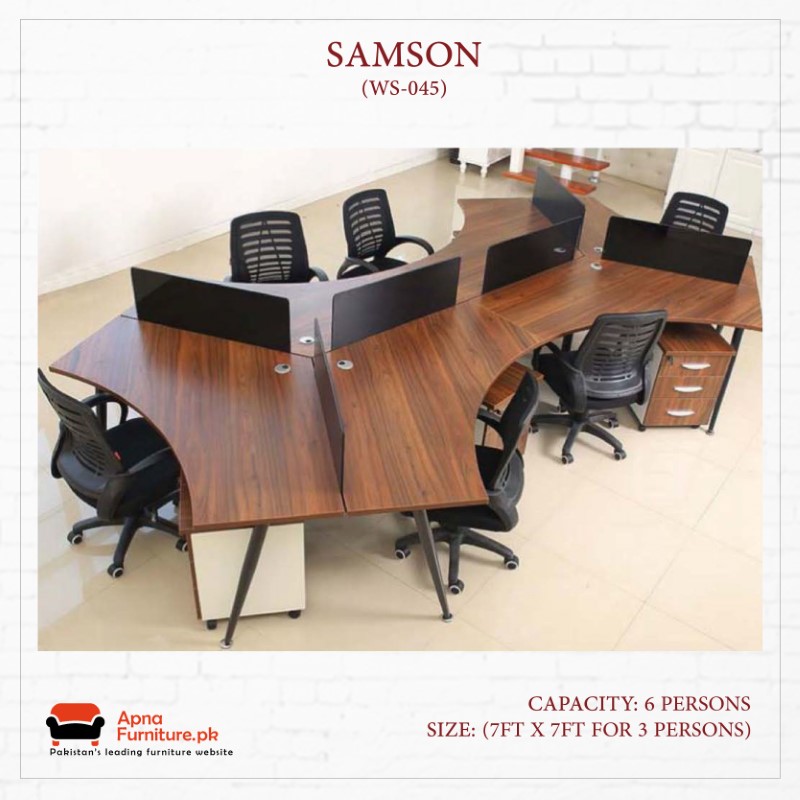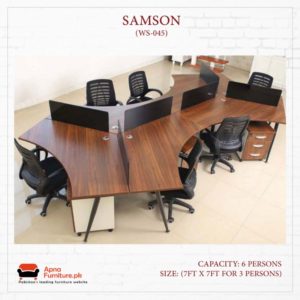 Here we are sharing Computer Table Price In Pakistan idea from local to brand computer table seller. According to my research boss company furniture is best for Computer table purchasing. You can purchase Boss B-448 Wooden Computer table with 7320 Pakistan rupees. This is a reality we are using boss furniture. As user we want to say pay one time and use quality product for effective working environment.
Boss B-448 Wooden Computer Table With Drawer And A Shelf ₨7,320.00
Boss B-449 Wooden Computer Table With Shelf ₨5,720.00
AM Office Table O5680T0Rs 67,999
AM Office Table O1470T0Rs 17,599
AM Office Table O1655T0Rs 19,599
AM Office Table O1655T0Rs 18,999
AM Office Table O2235T0Rs 26,999
AM Office Table O2675T0Rs 33,599
AM File Cabinet O2646T5 nRs 29,999
When one employ will visit your office then he/she will judge your office interior. Office interior is showing through your office furniture. Readers office computer table and chair should be easy, comfortable and looking beautiful. These major things are giving best working environment in your office. Computer Table is available with different types Wooden Glass and Gaming. According to our experience for office environment wooden material, for home Glass type computer table is best. Keep In mind gamming wooden table is best for commercial use.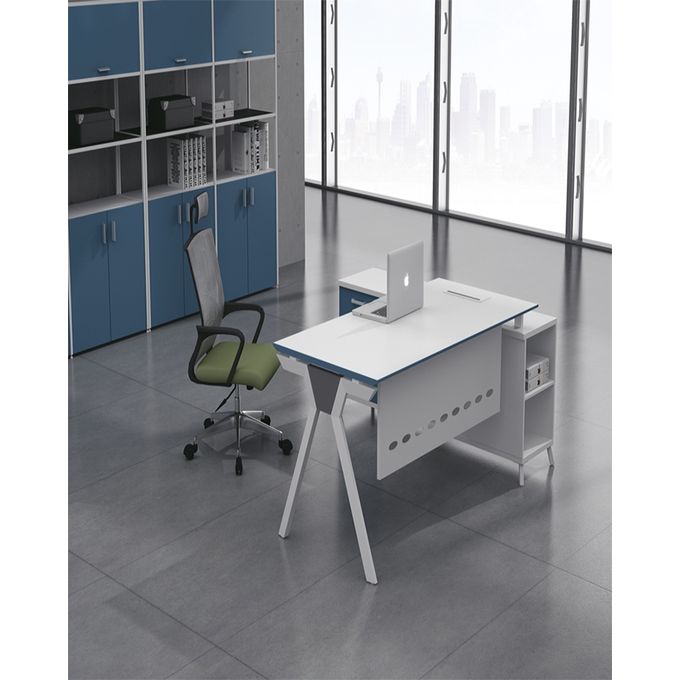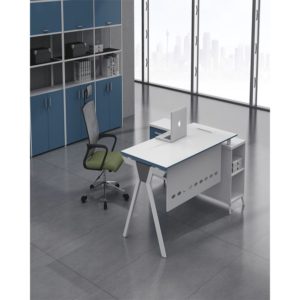 If your budget is low for Computer Table Wooden Glass Gaming purchasing then OLX is best option for your purchasing. You can buy use Computer table with reasonable price within Pakistan. Computer Table Price In Pakistan is starting from 2500. If you want to purchase computer table for office then iron frame, Laminated Sheet, PVC Edging computer table is best for long term durability. You can purchase these type of Computer table within 22000 amount for 6 member combine usage. SAMSON is also best brand for computer table manufacturing for office. You can dial 03318999222 number for Computer Table Price In Pakistan information and office delivery across Pakistan.